Welcome!
You have reached the Tulpehocken Township News of Berks County, Pennsylvania.
Our mailing address is:
Tulpehocken Township Board of Supervisors
PO Box 272
Rehrersburg, PA 19550-0272
Office Hours: Mon–Thurs 9 AM to 3 PM
You can email us at tulpytwp@comcast.net
---
---
JOIN US!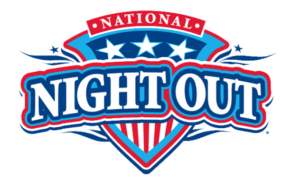 Please come out and help us celebrate National Night Out on Tuesday, October 6, 2020 at the Mt. Aetna Fire Company Grounds from 5 – 8 P.M.
---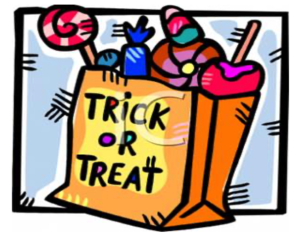 Trick or Treat Night in Tulpehocken & Bethel Townships will be Saturday, October 31, 2020 from 6 – 8 P.M.
Please be careful and have fun!!!
---
Wipes & Paper Towels
Are you using wipes and paper towels to clean and disinfect? But Don't Risk a Sewer Back UP!
Toilet paper is made to disintegrate. Everything else should go in the trash. Because it's NOT flushable and won't breakdown. Wipes and paper towels will tangle into a big lump and block sewer lines. If a pipe in your neighborhood is blocked, sewage could back up into your house which means a very expensive $$ mess for you.